Auto Body Parts Replacement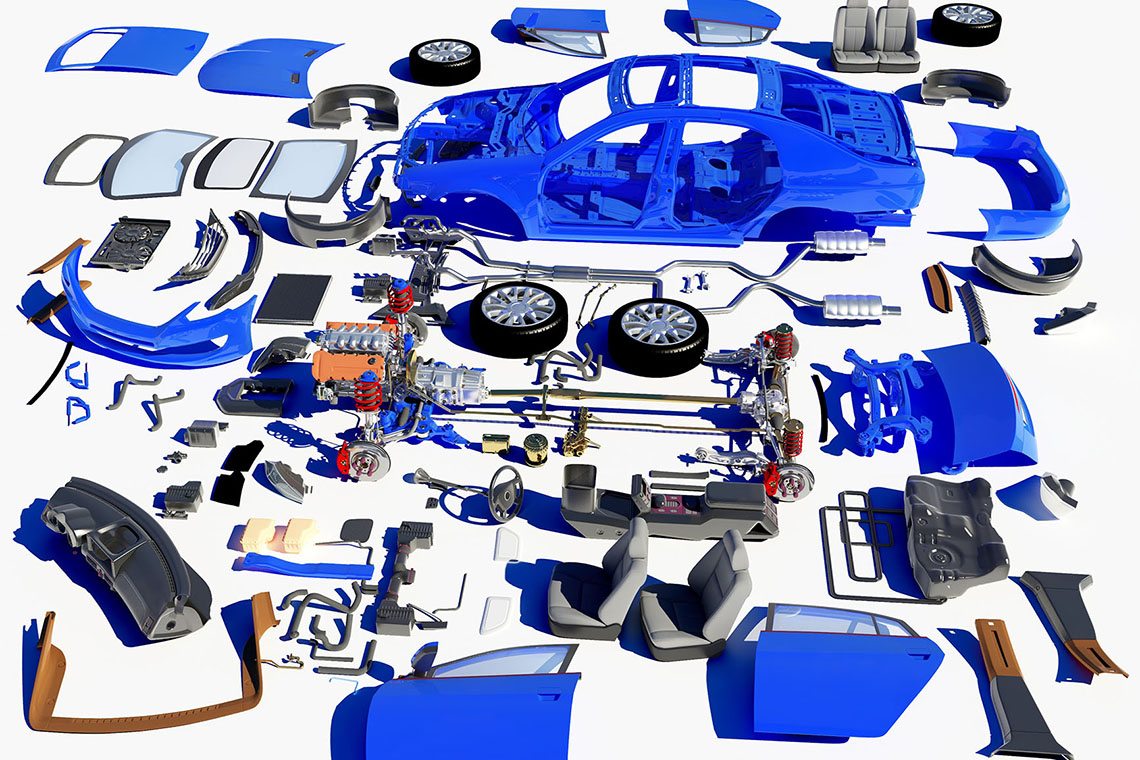 Do you need an auto part replaced? Tired, old factory parts starting to keep your vehicle from performing efficiently and at optimal capacity? Doc's Auto Body can help. We won't confuse you with auto part jargon, or try to fix a problem by throwing a dozen parts at your vehicle in hopes that whatever the problem is goes away.
If you need a specific part ordered and installed, we can do it. If you have a problem with an existing part, we can do a free diagnosis before moving forward with the part replacement. Don't waste your precious time and money on auto parts you may not need. Let us narrow down the search, and pin-point the part that's causing problems for you.
As we are ICBC accredited, we can look after any part replacement related to an ICBC auto claim you have, and we guarantee our work exceeds your expectations. When you receive your vehicle back from us at the end of the auto part replacement, you will be pleased at how well your vehicle runs. We order both performance auto parts, and OEM or original factory auto parts, because we are ICBC accredited. That ensures you get quality parts at fair prices.
Our expertly trained technicians can diagnose, order, replace, and install any auto part on your vehicle. Since we are ICBC accredited, our staff is continually trained; our equipment is constantly quality assessed; and our technology is always new. We guarantee our auto parts and our auto repairs for as long as you own your vehicle.